"Honey, I'm home!" Those busy bees at Holland Park have been hard at work throughout summer (debatable but that's another argument) producing honey with a distinct yet sweet and smooth flavour.
At £6.50 a jar, you can simply slather honey on your toast for breakfast or mix it with a dash of lemon to help cure those tickly throats that Autumn brings.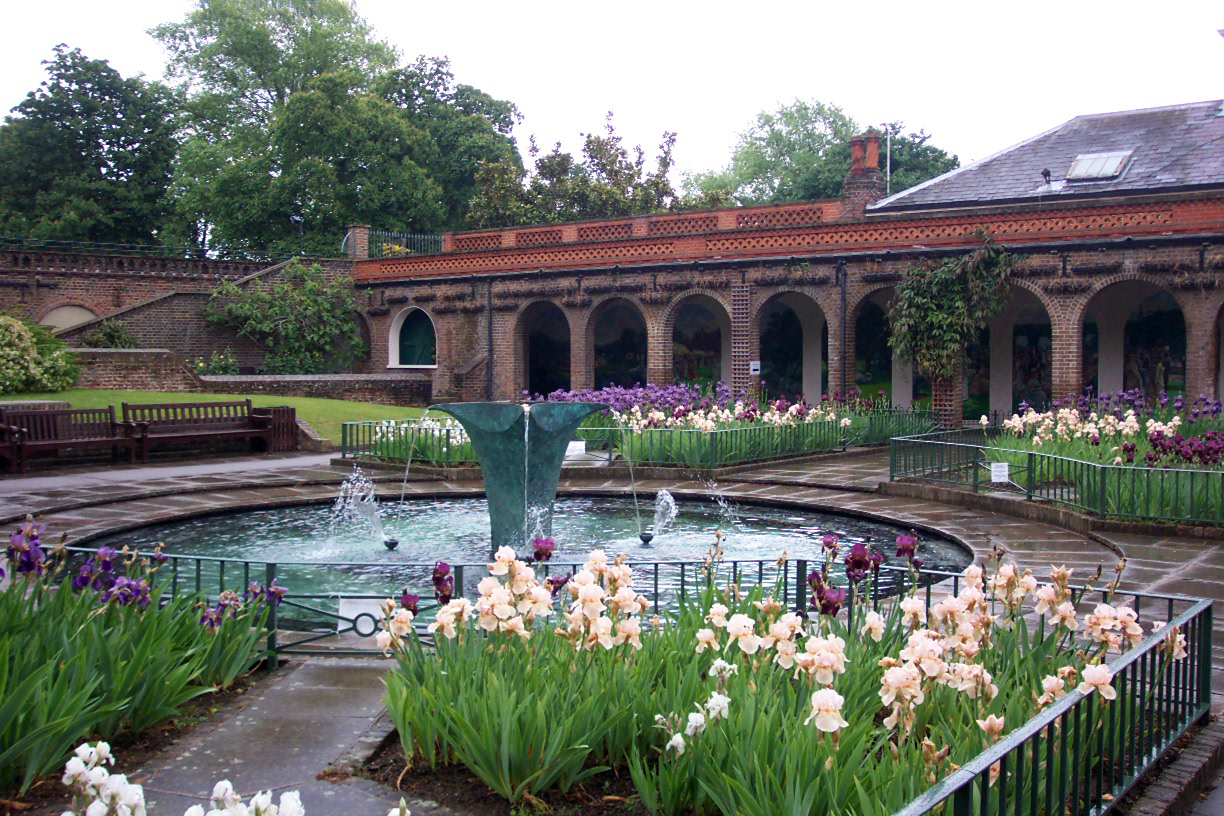 Or even channel your inner-Winnie the Pooh and enjoy a spoonful of pure honey. The demand for honey is high despite increasing stock - jars have sold out quickly over the past two years - so get your hands on them quickly.
Holland Park Honey onsale at the Stable Yard, Holland Park | £6.50 a jar